The beginning of our journey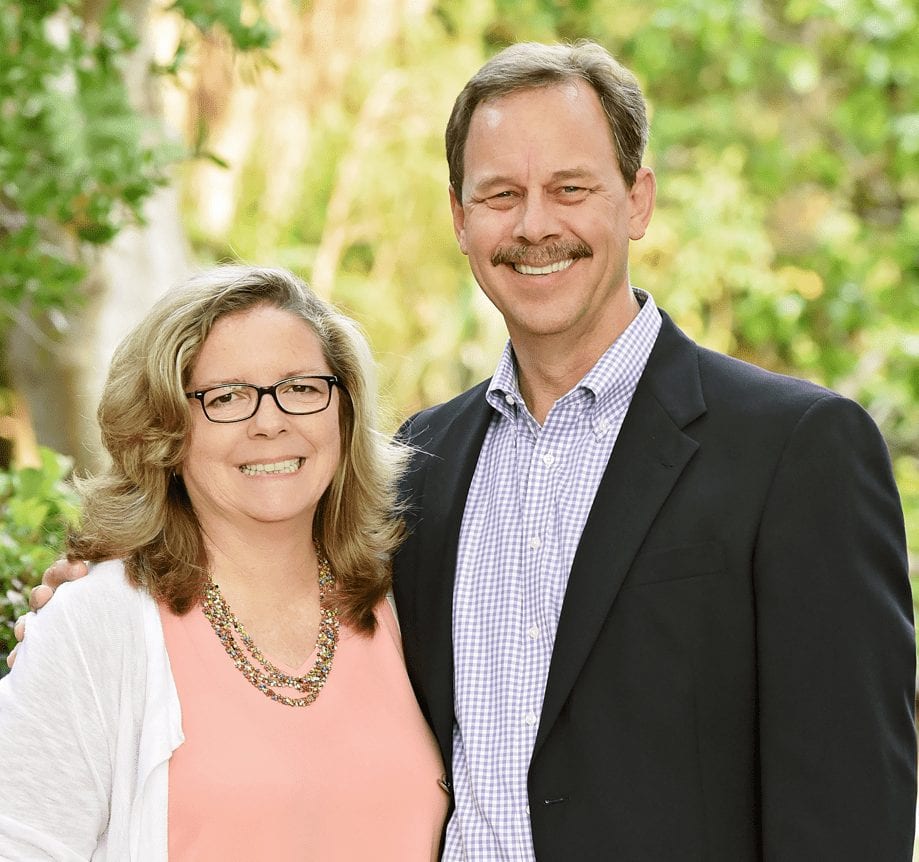 In 2017, Carolyn and Steve Roskamp became interested in finding a solution to a problem. Steve recalls:
"When I learned from a funder in Sarasota County that 30% of students in Sarasota were reading below grade level, I was stunned. He went on to tell me that Manatee County's numbers were worse. I could not believe Manatee County had a staggering 50% of its students reading below grade level expectations."
Steve and his wife Carolyn wanted to understand the underlying difference between Title I schools in Sarasota and Title I schools just a 30-minute drive to the north in Manatee County. These were similar kids in similar demographics. The difference, the Roskamp's found, was a dedicated focus on four-year-olds. Thus, Soar in 4 was born in Manatee County.
The Soar in 4 mission is to ensure children from families of all races, ethnicities, incomes, abilities, and languages have the opportunities and support they need for success in school and beyond. And to create a network of parents, community organizations, and neighborhood businesses that plan and carry out activities and opportunities that support young children's healthy growth, development and school readiness.
Early Learning Task Force
A collaborative partnership was formed to ensure Manatee County's early learning community works together to provide all children, regardless of what zip code they live in, an equal opportunity at success by implementing a continuum of high-quality early learning services.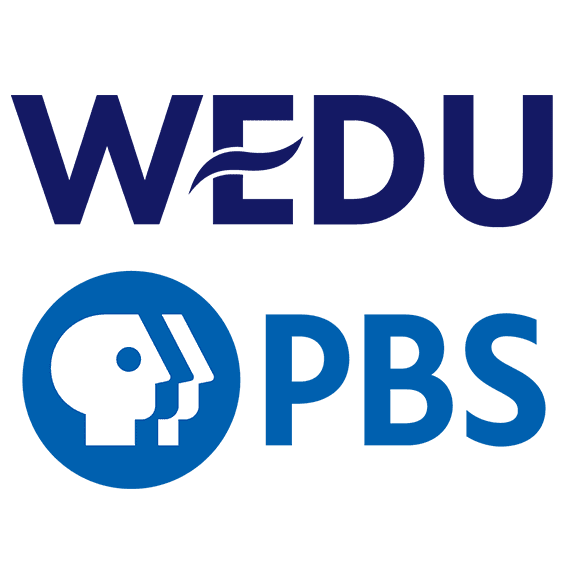 PBS Kids Soar in 4 Events
Mark your calendars! Families will want to meet their favorite PBS characters during upcoming family-fun events hosted by Soar in 4. The public television station is bringing the stars of STEM-oriented children's shows to 3 summer and 5 Saturday Soar in 4 events. Along with character meet-and-greet fun, families can engage in hands-on activities including art, science, technology, movement,and engineering. Each event is free and the learning engagements have been designed to support classroom learning. Visit our calendar for all dates and locations.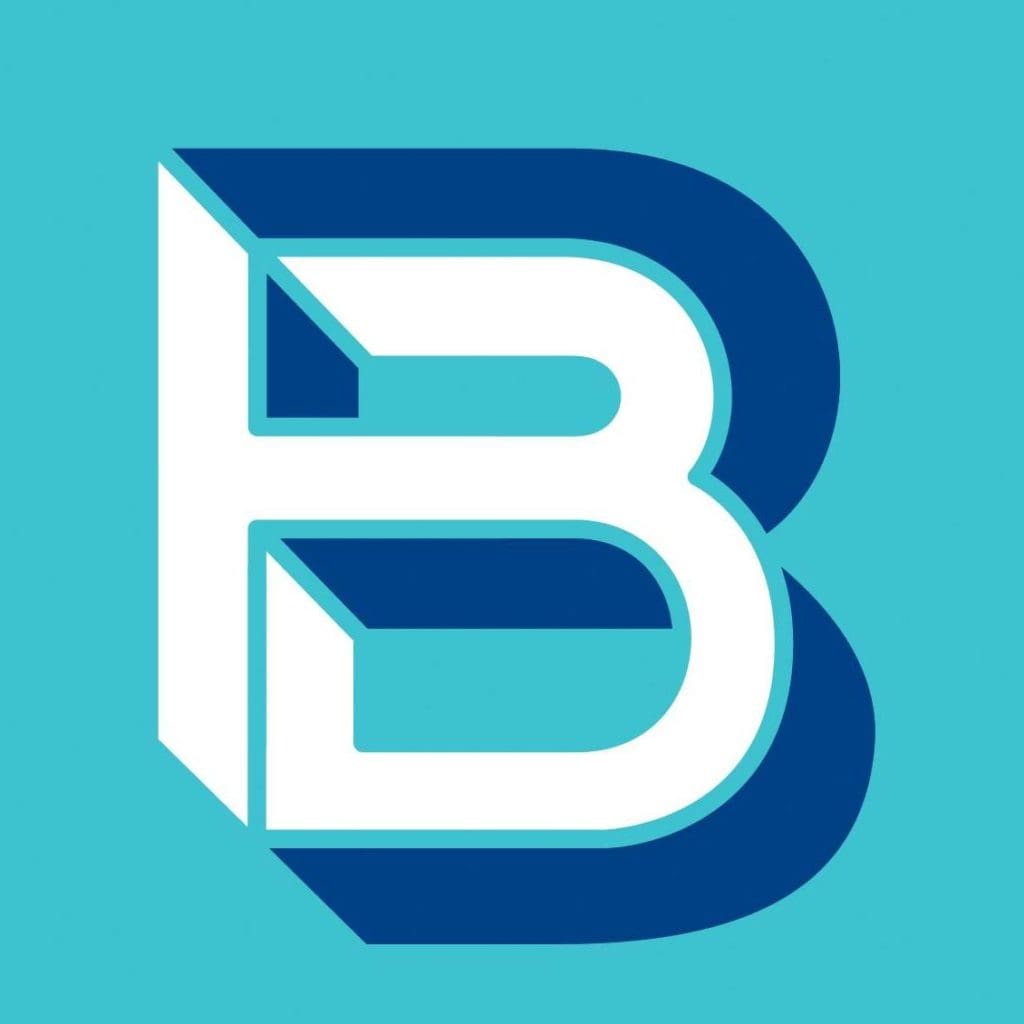 Summer Soar in 4 for Entering Pre-K Students
Ten play-based evenings hosted at The Bishop Museum of Science and Nature and/or the Manatee County Central Library, for families to build relationships over the summer with their child's classroom teacher; to understand classroom expectations; to support learning together all summer so that the family and their PreK student is ready and prepared to start school; and bi-weekly conversations, which includes family coaching and goal setting between the parent and their child's PreK teacher, preparing everyone for the start of this new adventure.