The beginning of our journey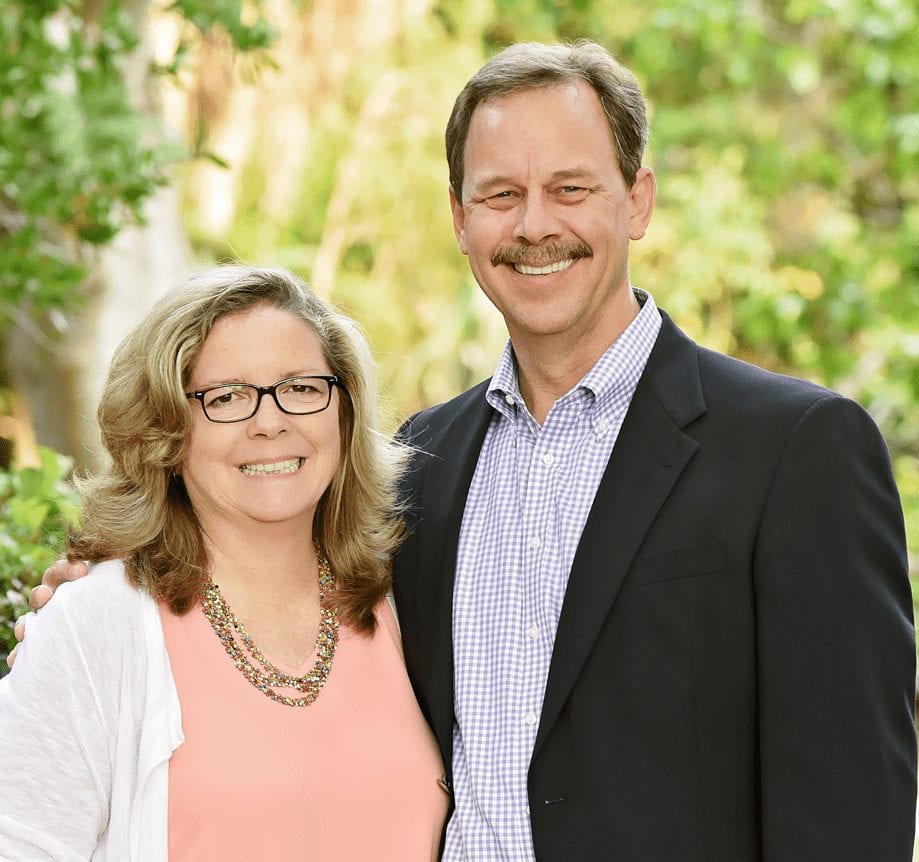 In 2017, Carolyn and Steve Roskamp became interested in finding a solution to a problem. Steve recalls:
"When I learned that 30% of students in Sarasota were reading below grade level, I was stunned. He went on to tell me that Manatee County's numbers were worse. I could not believe Manatee County had a staggering 50% of its students reading below grade level expectations."
Steve and his wife Carolyn wanted to understand the underlying difference between Title I schools in Sarasota and Title I schools just a 30-minute drive to the north in Manatee County. These were similar kids in similar demographics. The difference, the Roskamp's found, was a dedicated focus on four-year-olds. Thus, Soar in 4 was born in Manatee County.
The Soar in 4 mission is to ensure children from families of all races, ethnicities, incomes, abilities, and languages have the opportunities and support they need for success in school and beyond. And to create a network of parents, community organizations, and neighborhood businesses that plan and carry out activities and opportunities that support young children's healthy growth, development and school readiness.
We believe learning and educational success begins at birth. Building a strong foundation is key throughout a child's developmental process.
The Manatee County School District's Early Learning and Family Support Team coordinates Soar in 4 events.  This collaboration ensures that the activities and engagements are aligned with the Florida Early Learning Developmental Standards.
Starting school is one of the significant milestones in a child's life. Manatee County Public Schools is honored to welcome you and your family as your child gets ready to start school.  We believe all children can learn and should have access to quality early learning experiences that will support their developmental growth.  Our Voluntary Pre-Kindergarten (VPK) program will prepare your child for kindergarten and lay a strong foundation for future academic success.
All parents want their children to succeed. We can help if you have questions or are looking for resources to help you prepare your children for school.  We assist families with children ages 3-5 in the identification of learning delays and disabilities through screening, evaluation, development of Individualized Education Plans (IEPs), and referral to programs and services.