Soar in 4 Community Impact
The earliest investments yield the greatest results.
Be a part of the solution to support early learning families.
Soar in 4 is not funded by tax dollars or the Manatee County School District.  It is funded by philanthropic and community donations. The Soar in 4 program creates positive behavioral changes in a parent's interaction with their children.
2023 Impact by the Numbers
Soar in 4 engaged Results 1st to conduct a third-party result verification. 
The Results 1st Framework is the culmination of a series of workshops, interviews with program participants, and the prototyping of new approaches and learning.
Children and Family Members Attended a Soar in 4 Event
Families applied for a Manatee County Library Card
Families reported using new learning strategies
Clients connected with a Community Resource Partner
Families engaged with Soar in 4 Take-Home Activities
Families found the Soar in 4 Events to be helpful with their child's learning
Participants noticed a difference in how they interacted with their child at home by using the Soar in 4 materials and activities.
Families are reading more at home with the books they received at the Soar in 4 events.
Children are initiating literacy activities by bringing the books to the parents and asking to read.
Partners stated they have found benefit from participating in the Soar in 4 events and plan to continue. They have been able to market their program to families they normally wouldn't be in contact with at their locations.
Partners stated that they have enhanced or strengthened their existing literacy component since participating in the Soar in 4 events.
"We often have great interactions with families."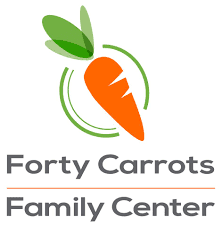 "This event has made a big difference in my life. It is a special time with my son."
"This is an opportunity to enjoy learning and adventure in the museum."

"Really helpful to create deeper engagement with families we wouldn't normally connect with."
–Manatee County Ag Museum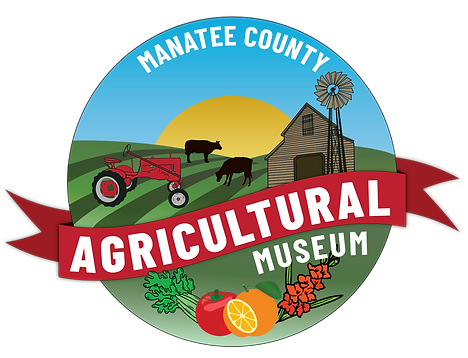 "So much learning and the kids really like using the activities at home.  We play with the resources for months after."